Your first vacation in years is coming up and you can't hold back your excitement, but you need to think about how to protect your home while you're away. Below are some ideas to help you keep your home safe and give you peace of mind while you are on your trip.

1. Invest in a home security system
Getting a home security system will not only offer you peace of mind but could help you save on your home Insurance. There are many Home Security systems to choose from with plan options to meet your every need. These plans include security cameras, smart lights, smoke sensors and thermostats. They can come equipped with doorbell cameras and smart locks to ensure that you are able to monitor your home while you are away.
The SmartCode with Home Connect feature is available as an offering and enables you to have your Smartcode wirelessly communicate with other devices in your home. This innovative lock allows you to remotely check the status and lock or unlock the door through a smartphone app.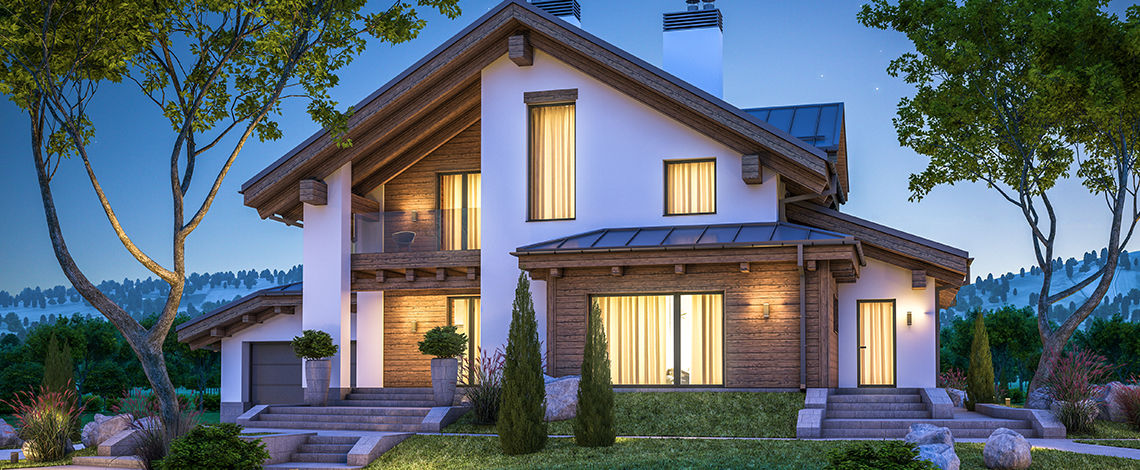 2. Lighting Automation
Smart lights are a great tool to make it look like someone is home while you are away.
Usually managed by a smartphone app, setting a routine that turns your lighting on and off at random will provide the illusion that someone is home. Brightness and colour temperature can also be adjusted and having an app through your phone allows you to control your lights and their setting remotely.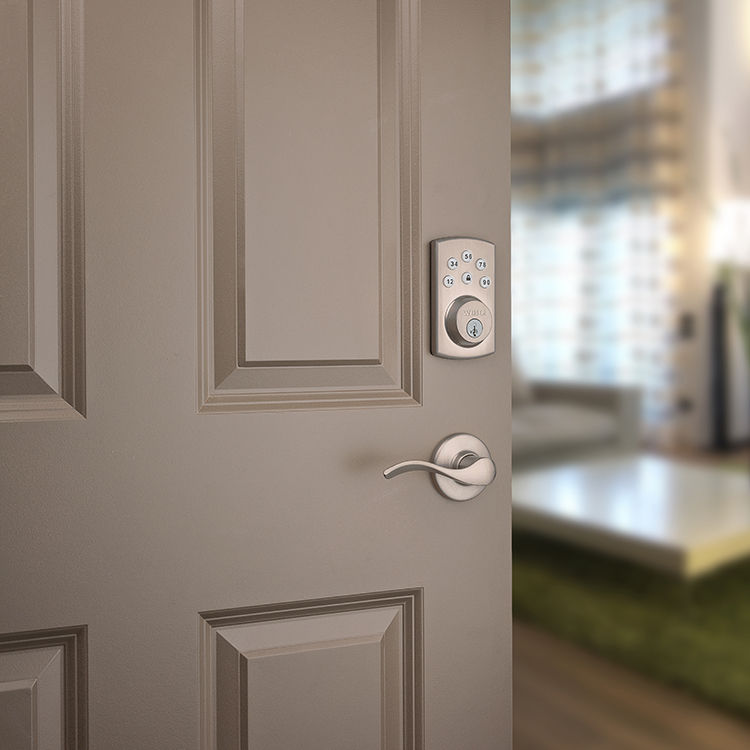 3. SmartKey Security
Weiser's Smartkey Security is designed to protect against both common and rare break-in methods including kick-ins, bumping, picking, drilling, and sawing. It also meets the most stringent security standards.
Watch top locksmiths in North America test and evaluate a SmartKey deadbolt here. They are given 10 minutes for each method to pick, bump and force open Weiser's locks and all locksmiths were unsuccessful.

4. Arrange Check-ins from Family and Friends
Ask a family member or friend to check up on your home and to keep an eye out for any suspicious activity while you are away. Just asking them to open the blinds for a duration of the day, pick up newspapers or mail that has been delivered or inspecting rooms for any disturbances is so helpful. It also helps to ensure that any plants or pets have been fed and watered.
If you have the Halo smart lock, be sure to let that friend or family member have access to the front door through the Weiser app. If you have gone even further and setup a home security system, provide an access code so that they do not set off the alarm when they check on your home.

5. Unplug Appliances to Avoid Electrical Power Surges
It may not come to mind when rushing out the door but unplugging unnecessary major appliances can be critical in ensuring your home is safe. Power surges can be caused by the utility company grid switching, lightning or from your major appliances.
The damage can be done to electrical outlets and your appliances, or worst case scenario, it can actually cause serious electrical fires. The best way to keep your peace of mind is to unplug those appliances from outlets so there is no chance of this ruining your good time away.
6. Avoid Sharing Your Vacation Plans Online
Out of excitement, you may let it slip in a post on Instagram or Facebook about your upcoming vacation plans and not realize the harm in doing so. This can leave the opportunity open for people to know when you'll be away from home. Out of caution it's best to leave that social media post until after you've gotten back from your trip. Better safe, than sorry!