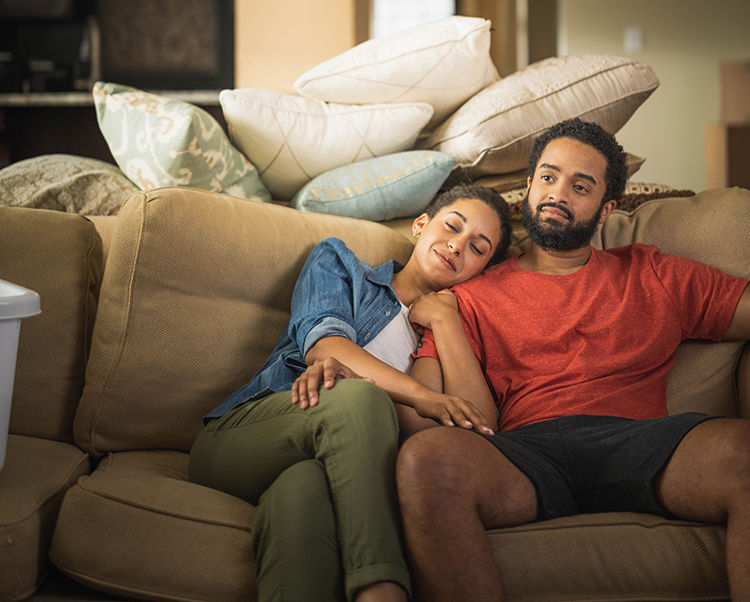 Carey and her husband, Jeremy, were unlocking their front door for the first time and they could not wait to begin their new lives as official homeowners. Their French bulldog, Frenchie, was just as excited to get to know their new home and discover all the different smells of the neighbourhood.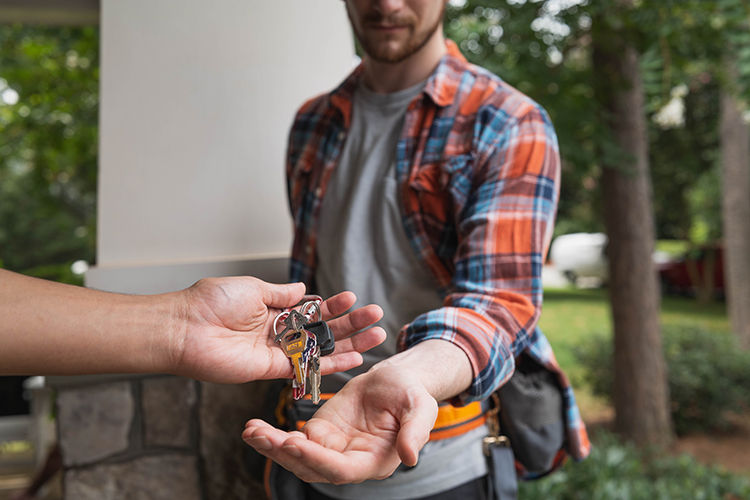 With everything moved in, they began unpacking and making the space their own. The next step for this busy couple was to hire a dog walker for Frenchie. They went through the classified ads and found a seemingly well-recommended dog walker, Mr. Breckin. Upon hiring Mr. Breckin, Carey and Jeremy handed over a key to their front door which allowed him to access their house to take Frenchie for a walk.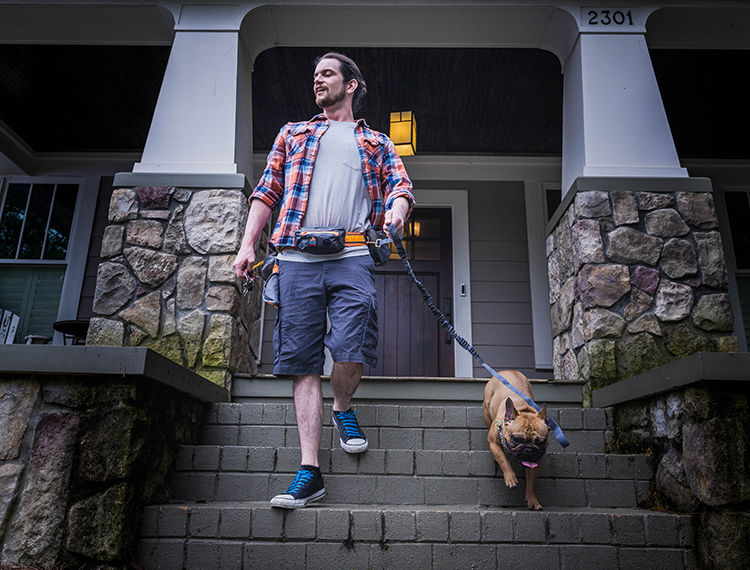 Frenchie enjoyed his walks too much to second-guess his humans' decision, so his daily walk would come, and Mr. Breckin would unlock the front door and Frenchie would greet him with lots of loud barks and snorts. This went on for a few weeks, and Frenchie began to really love seeing his loyal dogwalker walk in through the front door.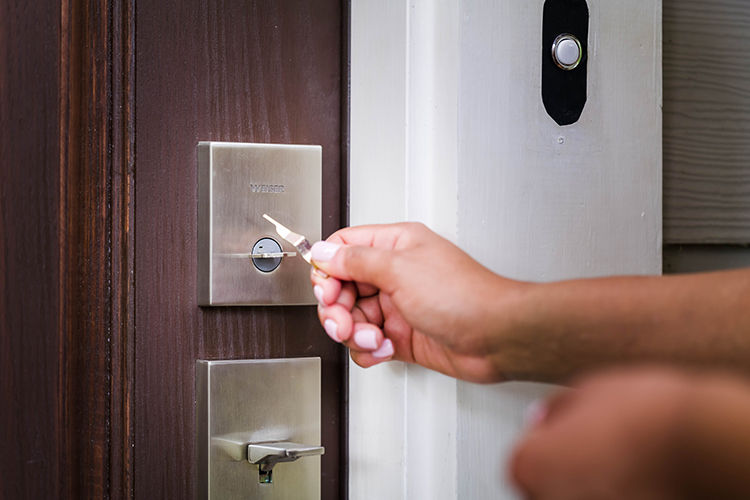 One night watching the news with his humans, the broadcaster advised there were several break-ins in their neighbourhood. Frenchie is pretty good at knowing who to trust, but when seeing the dog walker on the news caught for these local break-ins, it came as quite the shock to his humans and especially to Frenchie.
There was one thing that they knew they must do! It was to rekey their SmartKey lock. This is how they did it!
Insert functioning key & turn 1/4 turn clockwise.
Insert & remove the SmartKey learn tool. Remove functioning key.
Insert new key & turn 1/2 turn counter-clockwise. Done. The lock is now re-keyed!
It only took a few seconds for the keys that the dog walker had to be left obsolete and giving Frenchie all the peace of mind knowing no one had access to his humans and his new home.